Best E-nails for Cannabis Concentrates
420 Life makes tons of electronics for vaporizing concentrates. They have one of the best e-nails when it comes to price and convenience. If you're looking for the best e-nail for less than $200, the 710 Life e-nail will do the trick. The company sells compatible quartz bangers that we think are a must-buy with their 710 Life e-nail.
If you are looking for the Best E-nails for Cannabis Concentrates, then the 710 Life e-nail is for you.  It comes with a universal titanium nail that will fit on any rig, a carb cap/tool and a 20mm coil. With the 710 Life quartz banger, temperatures are lower and the flavor is much more prominent. You won't burn any of your oil but you will vaporize it to completion with the right temperature. Heats up in less than two minutes. You'll find a ton of positive reviews from satisfied customers on their website.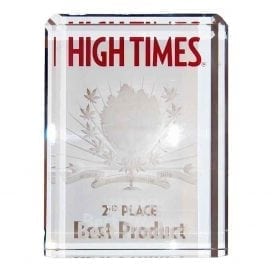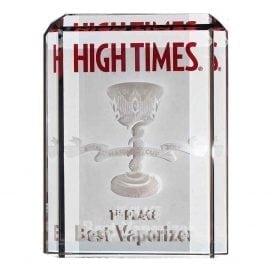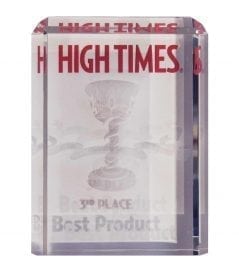 AS SEEN ON HIGH TIMES MAGAZINE !