Today there are many choices, some well advertised some sprung up overnight. With all these choices… how do you know which portable erig enail will be the best for dabbing. Lets start with this 710 Life is the most awarded eNail brand in the cannabis industry and we are proud to bring you our Evolution eNail portable erig bring you portable dabbing perfection in the palm of your hand.
The Evolution enail was created around 4 requirements that had to be met:
Low temp terpene flavor expression must taste perfect
Large dabs without pooling, capable of small dabs for the beginner or huge dabs for the experienced dabber
portable with batteries that can be exchanged instantly for longer vape times
no metal, PTFE or inferior carcinogenic materials like ceramic like all the other brands sell you
Your health should be first in your mind, nothing is perfect but precautions in design can limit your exposure to toxic or carcinogenic substances. Do your research…. many of the top brands have been killing us slowly. When you run you dabber across some materials the scrape and scratch the materials microscopically releasing these particles for you to inhale.
Size Matters – Dabbing Hits
The Evolution eNail is a small unit capable of the largest dabs of any portable unit yet, no other brand is capable of properly vaporizing as large of a dab as ours, while still retaining the terpenes intact without pooling with leftover unburned oils.
Like Sauce? Like Diamonds? Like shatter? anyway you like your concentrates The Evolution Portable eNail eRig will get you the proper dab with any form of your choicest concentrates bringing the perfect synergy of flavor and effect to bring your experience to excellence.
Experience Matters – Most Awarded eNail brand in the cannabis industry
We design our products with you in mind first. We want to provide the healthiest most outstanding full flavored dabbing experience possible. That has been our day 1 thinking and it continues over a decade later we are still bringing you the best dabbing experience possible.
True Portability Matters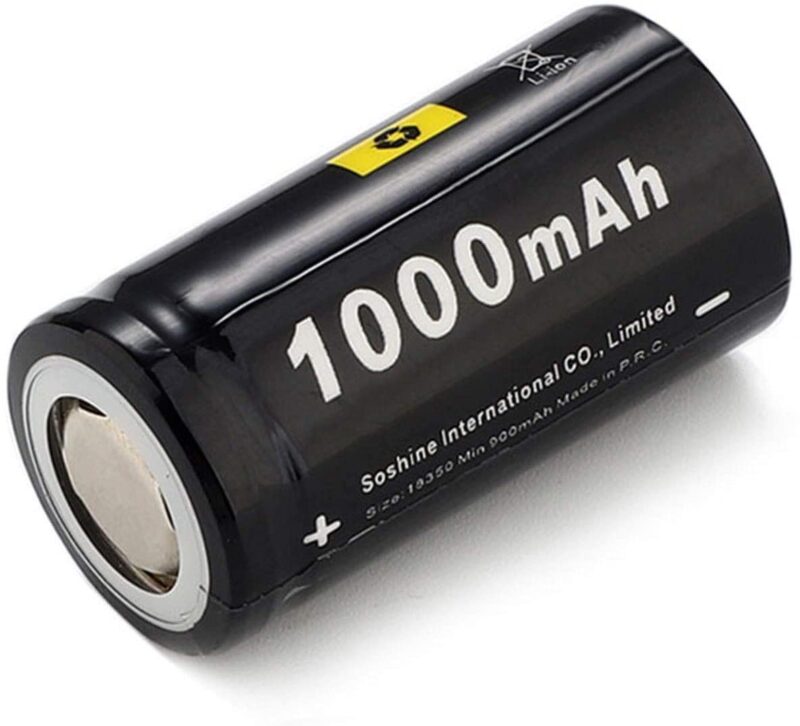 What good is being portable if the batteries cannot be swapped out? Do you want to be the dud at the party? Do you want just a few people to get high with your nice new device or do you want to get the entire party high? Our Evolution batteries can be purchased here