Product Description
Glass Stopper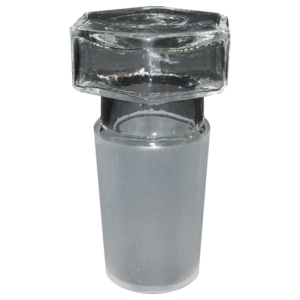 A Glass Stopper for cleaning is used for soaking your oil rig's or any water pipe that has a MALE FITTING.  You just place the Glass Stopper for cleaning on the male fitting and place the included keck clip to lock it in place.  Then you are free to soak your waterpipe with the latest cleaner Kush Clean or any other cleaner you prefer. Glass Stopper for cleaning is useful for cleaning and belongs in everyone's cleaning regimen tool box!
seal bottom hole of your favorite waterpipe or bong
stop trying to get the hole plugged with other objects or fingers
best to use with a plastic keck clip
place in hole with a gentle twist (skip twisting if you use a keck clip
fill with your favorite cleaner.
HANDS FREE CLEANING & SOAKING WITH EASE
Grab a Glass Stopper (14mm) or (19mm) for cleaning and see the difference in ease of use and cleaning! Our Glass Stopper are made from borosilicate glass
What is the Correct Downstem and Joint Size?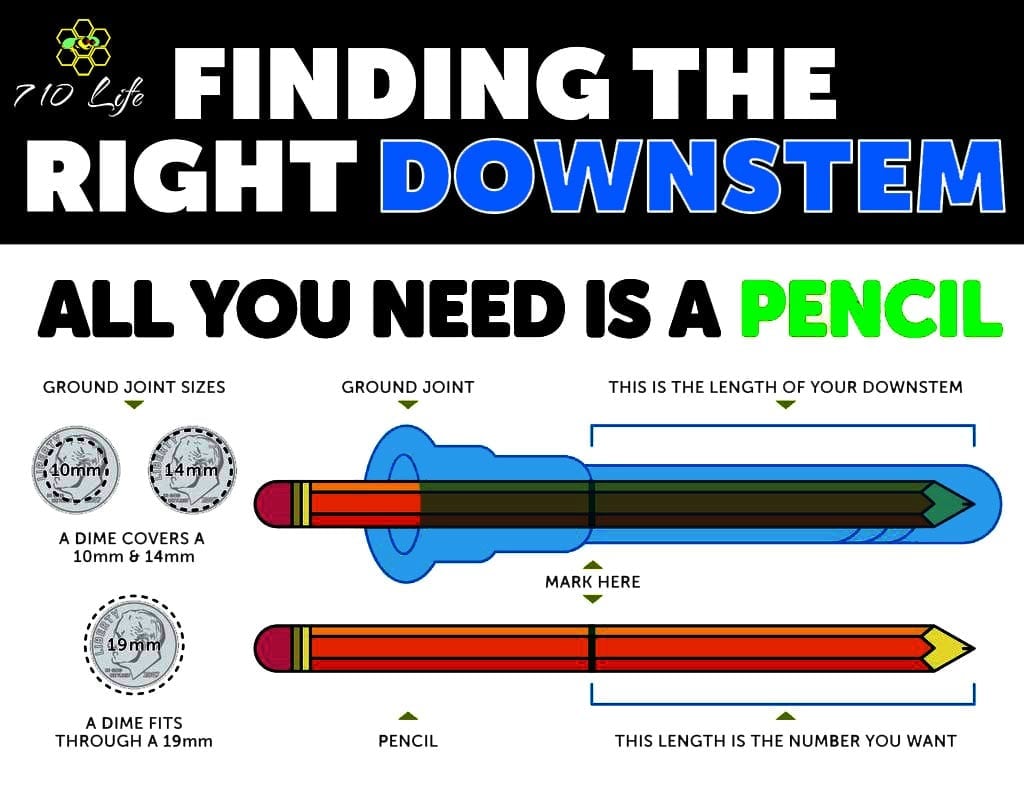 Only logged in customers who have purchased this product may leave a review.