Evolution Intelligent Portable eNail eRig by 710Life
$139.99 – $149.99
THE MOST AWARDED ENAIL BRAND IS PROUD TO BRING YOU

THE MOST INTELLIGENT ADVANCED PORTABLE ENAIL ERIG EVER MADE
Patent Pending Smart eNail – largest vapes, perfect flavor, no pooling…….. most versatile glass fittings design in the industry
FULL SPECS
Hand-blown borosilicate glass
(100's of Glass options, shapes and colors most versatile fitting in the industry)
The deepest water filtration of any portable
4 scientifcally proven perfectly dialed user heat settings
fattest dabs on the market no pooling
sauce, dimaonds, crumble, shatter, wax, all concentrate forms dab perfectly=
terps always 100% perfect
Intelligent temperature calibration
Patneted pending non burning consitant heating technology
10 sec average heat up time
20-30 dab average battery life
Removable batteries so you can have spares and keep the party rocking all night
USB-C fastest charge time
Replaceable quartz dish 
Replaceable Atomizer
Includes 2 Atomizers with 2 Quartz Dishes 
LED and Haptic feedback
7″ high x 2.3″ base
Foam Lined Nylon Carrying case included
Rugged Interchangeable silicone base change colors anytime (sold separately)

Flower Atomizer (coming soon sold separately)
Additional Accessories available here
Product Description

TIME TO EVOLVE
The most intelligent portable eNail ever made!
Scientifically Proven. The Perfection of Dabbing is Here🏆!

The Best Investment Is In Yourself  !
The Evolution Portable eRig eNail by 710 Life
Evolution – The most intelligent portable enail dab rig out. Being well made by the most awarded trusted brand in the enail industry from our years of experience the experience of a lifetime.
Truly the Best and only eNail you will ever need in life.  The most advanced portable enail dab rig.  Our vision has always been to create the highest quality enail that provides the best vaping experience possible without compromising any quality.  Everyone claims the best…… ask them where their awards at!!!   This is the most intelligent enail dab rig in the industry… The Evolution eNail unlocks it all, you can taste 100% of the terpene profile without any change or compromise, just as the extraction artist intended.  So evolutionary we call it EVOLUTION! Time to Evolve! 100% improving the process of entirely, putting scientifcally proven exact temperature control in the palm of your hands while at the same time being reliable to use for dabbing all day everyday.
With the Evolution Enail, that vision is now a reality, offering a 100% perfect dabbing experience .  Taste all your terpenes unaltered, and get the strongest effect possible out of your concentrates.  By giving you only proper temperatures ranges, we allow for no failure and a perfect experience that you can fine tune. This enail is small and sleek, yet powerful offering well over 20+ sessions. The most efficient best tasting dabbing product on the market so far!
Our Lithium Ion powered Evolution eNail dab rig  offers a 100% true accurate dab experience, no compromise in flavor or vapor size.  This is hands down the best way to dab currently available on the market. Anywhere, Anytime, hit after perfect hit, the Evolution smart dab rig unlocks the 100% of the flavor and all the power of your concentrates providing the tastiest cleanest expression of the flavor, potency, and effects of the plant we all love. This means you get the tastiest most enjoyable experience, faster and easier than ever before!  better than every single one of our competitors, do a side by side for yourself!  Simplest to use and clean with absolutely No learning curve. All parts are replaceable making this the best portable enail ever made. The Evolution eRig. The perfect portable eNail to bring your the flavor you demand in the palm of your hand on demand!
The Evolution portable eNail eRig fits in ALL CUP HOLDERS, Enjoy the best portable eNail responsibly 🙂

For Evolution Accessories simply click here

The Most Intelligent eNail
Scientifically Calibrated Low Temp Heating Technology

4 UNIQUE USER HEAT SETTINGS
Beginner or expert, small or big loads, flavor and big clouds, no matter how you like your dab there all of the settings produce a great flavor with a great vapor providing you with the perfect setting for you dab life. Sesh-mode also lets you extend your session with the push of a button or end it with a push of a button.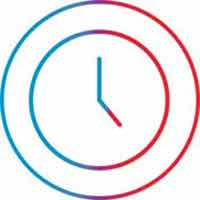 10 SECOND AVERAGE HEAT-UP
Compare this to the 3 minute process of heating and cooling times with typical enail dab setups. This means more consumption and less waiting.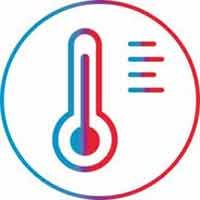 INTELLIGENT TEMPERATURE CALIBRATION – SCIENTIFICALLY CALIBRATED
The smart computer controlled heating circuitry automatically adjusts heat times if your bowl is still hot. This provides a perfect consistent experience each and everytime during repeated use.  Back to back hits or reheats possible without compromising flavor!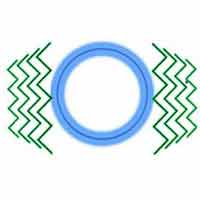 LED LIGHT WITH HAPTIC FEEDBACK
The discreet lighting provides battery and heat cycle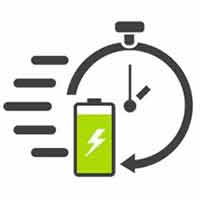 FASTEST CHARGING / LONGEST LASTING
(more uses less charging) The battery fully charges in under 2 hours. It lasts around 20 dabs. More dab time than all competitors while still offering the best flavor and expression of terpenes.  No competitor can guarantee better period.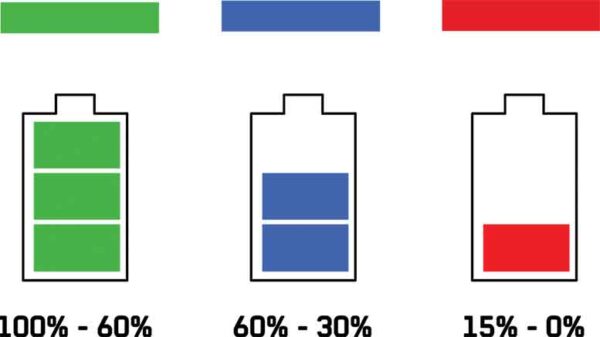 Cautions:
This unit hits like no other  💨💨💨💨💨proper regular 🧹🧹🧹cleaning is required to maintain the perfect dab experience. Maintenance will help it last you many years. When not in use, you should store your device in a safe place to avoid accidental activation by children. You should not leave your unit charging and unattended or on and unattended in a hot area or near flammable objects as this could be a fire hazard. You should keep your 710 Life eNail away from water or any other liquid or flammables and away from any environment involving strong acids, alkaline or combustible material. Please keep this out of reach of children and pets. It is intended for persons over the age of 21.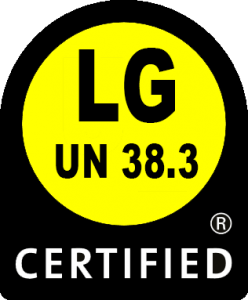 Additional Information
| | |
| --- | --- |
| Weight | 8 oz |
| Dimensions | 11.5 × 6.5 × 4 in |
| Choose Style/Color | |
Only logged in customers who have purchased this product may leave a review.