HOW TO GROW CRYSTAL THC AND CBD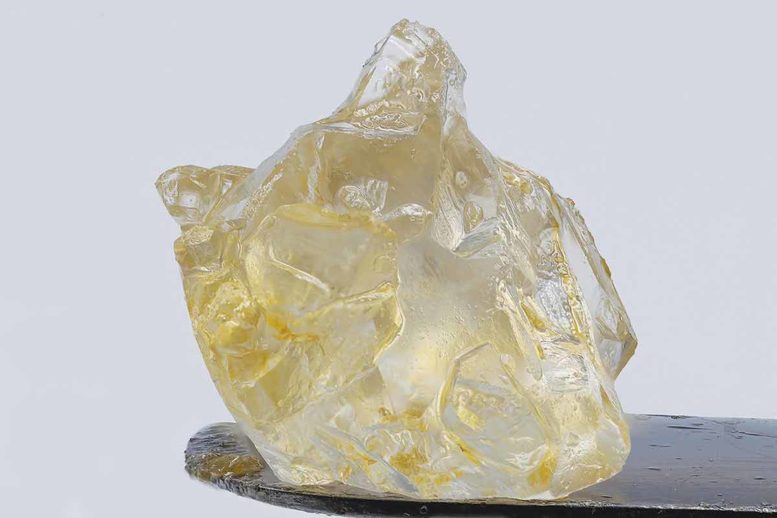 WHAT IS CRYSTALLINE ISOLATE?
Crystalline Isolate is an extremely pure form of cannabinoid that is extracted using CO2 or butane/propane.  Available in both THC-A and CBD, crystalline can contain up to 99.97% THC or CBD depending on the application.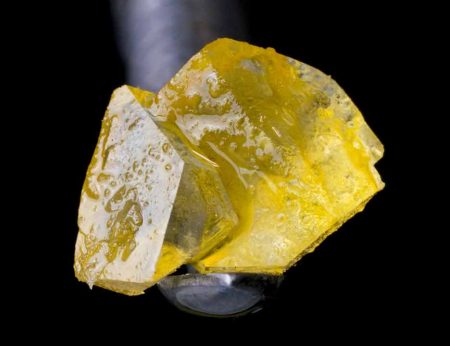 For some this high-potency offering may seem excessive, but for many it is rather attractive. Medical marijuana patients are actively seeking the benefits of higher doses while veteran smoker may be looking for a new level of high. No matter the use, crystalline isolate is an exciting development within the chemistry of cannabis and the development of novel methods of consumption devoid of any harmful solvents and carcinogens.
While it is certainly possible to draw out extracts that are extremely high in THC and CBD with CO2 and hydrocarbon extraction and distillation, but THC-A and CBD crystalline opens up different potentials for storage and consumption to the market. For instance, storage is much more convenient when using crystalline isolate, less messy when dabbing, and easier to incorporate into foods and topicals (presuming you have decarboxylated your crystals). Did I mention that it is also very pretty to look at? And….scary to some because of closely resembling narcotics!
WARNING THIS IS NOT A TUTORIAL THIS IS AN EXPLANATION OF 1 OF THE WAYS USED TO CREATE DIAMOND TERP SAP, SO CONSUMERS KNOW WHAT THEY ARE VAPING!  DO NOT ATTEMPT THIS AT HOME YOU MUST BE LICENSED TO PRACTICE.
SO HOW DO THEY MAKE THIS STUFF?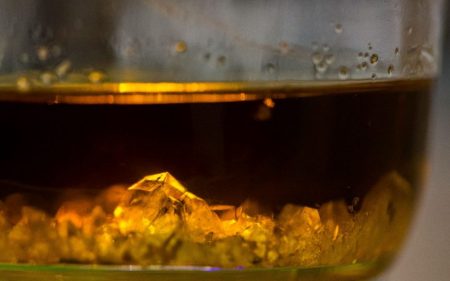 Ideally, in order to maximize on time and resources, A-grade flower with a high THC-A or CBD count (depending on what you're isolating) will be blasted with CO2 or butane/propane in order to extract the greatest yield of cannabinoids from the plant material. The crude oil that is extracted isn't completely "clean" and will typically have a fair amount of waxes and lipids emulsified within the oil. Once the crude oil is filtered and the major waxes and lipids are filtered we would be left with cannabis extract that could be placed within a vape cartridge or dabbed on a rig. However, this oil will range from 65-90% THC or CBD and still exist within a semi-solid or viscous/fluid state. In order to solidify the cannabinoids out of the remaining non-cannabinoid material, we must take the cannabis extract before evaporating all the butane leave it soupy, take this soupy mixture and store it in a diamond miner.  Warming with a heating pad 120-140 will speed up the process and assure better results.
If you don't have one be careful using anything else!!! Remember butane is explosive in more ways than fire or spark…. As it is heated it turns into a gas creating pressure which can explode its containers sending shrapnel into anyone and anything around.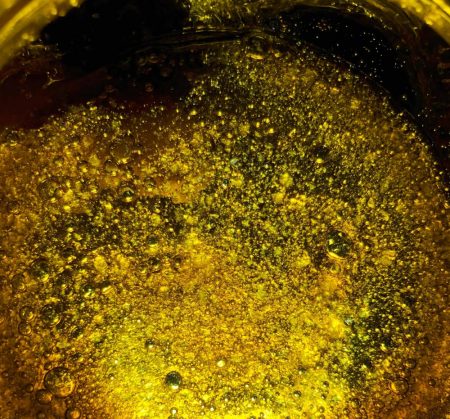 Letting the soupy mixture continue to evaporate its eventually covered and burped till burping is not needed. Store for 2 weeks over a heating pad and watch the crystals form. After a few days you will began to see nucleation occur and crystals starting to form. During the process if it becomes to thick you can always add liquid butane.
At the end when you are satisfied with the crystal growth try and pour off the terps ,they will be in liquid state, and place both in vacuum chambers you can keep the crystals in their a couple days if you want.