High Rise Vape Pens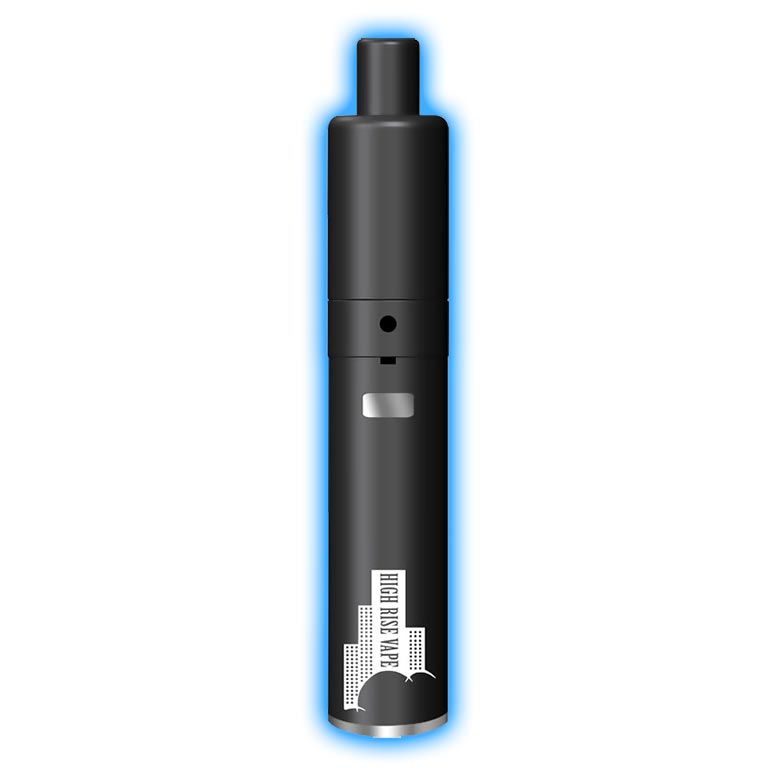 High Rise WAX PENS
The 710 Life High Rise Vape Wax Pens comes with 2 choices of atomizers our new Dual Quartz atomizer coils that are crafted with purest quartz instead of cheap traditional fiber wick.
Our Dual Quart coil atomizers produce huge vapor clouds with a great clean taste.
For our purest experience we worked hard at the development of our state of the art Ceramic Donut Atomizer, High Rise's Ceramic Donut coils guarantee a crystal clean and smooth flavor essence and  big clouds for the cost you cannot find a better priced pen
!  If you enjoy a good hit filled with great taste and thick smoke then the High Rise Vape pen is for you! High Rise Vape Pen is the #1 Wax and Concentrate Pen.
We wanted to design a device that had precise flavor to enhance the terpenes in your concentrates and product huge clouds to get you where you want to go fast. With a firm feel in you hand this pen was made for to endure unlike other pens our pen has no plastic or no glass globes to break, no metal to suck on!  We went all out and produced a ceramic mouthpiece for easy cleaning and sterility without compromising flavor like other cheap pens made with metal mouth pieces and other materials.
Touch the cleanest hitting purest tasting best wax pen around! Get you dab on, on the go!  Convenient and portable you can take this thing anywhere.  Make your next vacation or day at work a lot more peaceful!