Description
710 Life High Rise Vape WAX PENS
The Best Investment Is In Yourself!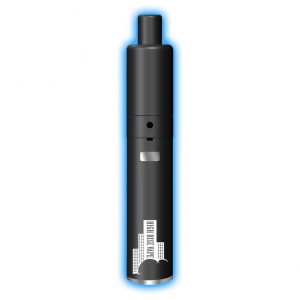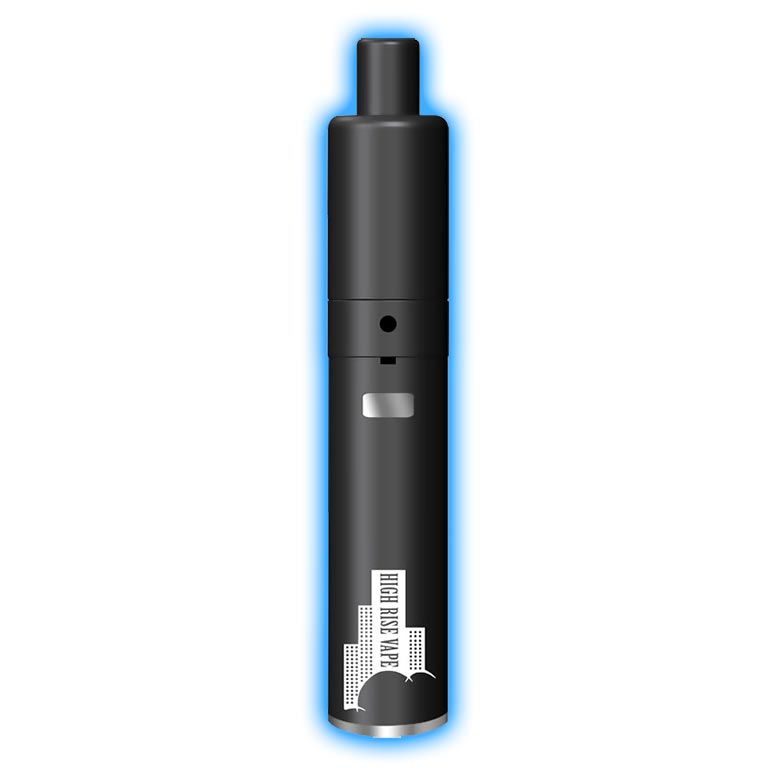 Created out of necessity but fueled by desire we are the originator of the low heat vaporizer pens, enails and portable enails  for concentrates. The future of concentrate vaporization is….. 
The 710 Life High Rise Vape Wax Pens comes with 2 choices of atomizers our new state-of-the-art Dual Quartz atomizer coils that are crafted with purest quartz instead of cheap traditional fiber wick.
High Rise Vape uses our Dual Quart coil atomizers produce huge vapor clouds with a great clean taste.   For our purest experience we worked hard at the development of our state of the art Ceramic Donut Atomizer.  High Rise Vape's Ceramic Donut coils are where we HIT THE NAIL ON THE HEAD.  Our patented Ceramic Donut Coil guarantees a crystal clean and smooth flavor essence and  big clouds!  If you enjoy a good hit filled with great taste and thick smoke then the High Rise Vape pen is for you!
High Rise Vape Pen is the #1 Wax and Concentrate Pen.  We wanted to design a device that had precise flavor to enhance the terpenes in your concentrates and product huge clouds to get you where you want to go fast. With a firm feel in you hand this pen was made for to endure unlike other pens our pen has no plastic or no glass globes to break, no metal to suck on!
We went all out and produced a ceramic mouthpiece for easy cleaning and sterility without compromising flavor like other cheap pens made with metal mouth pieces and other materials.  Our atomizers are the ONLY ONE TO MAKE each come with their own cap so you can store different flavors/strains in each atomizer!  Touch the cleanest hitting purest tasting best wax pen around! Get you dab on, on the go!  Convenient and portable you can take this thing anywhere.  Make your next vacation or day at work a lot more peaceful and get your DAB ON!
Our vaporizer line is the culmination of our research and development.  We wanted to create portable vaporizers that are convenient and reliable, yet potent and effective. Vaporizer pens that were stylish enough to use anywhere but stealthy enough to keep a low profile. Something that isn't just a novelty, but a justifiable replacement for all other vaporizing methods. We wanted to change the way people enjoy their essential oils.   Using our signature low-heat Technology, our vaporizers create a thick, potent vapor that is remarkably smooth without sacrificing flavor. Pairing this technology with outstanding battery life and unparalleled build quality results in products that you will not want to put down.
NOT ALL WAX PENS ARE CREATED EQUAL!  There is no competition out there that can compete with the flavors our High Rise Vape Pen will bring out of your concentrates!  Most pens are messy and destroy or manipulate the flavors of your oil or they just perform poorly.  With our unique pen you will be able to get the huge vape clouds you expect but with extreme flavor that you the connoisseur, demand!  Don't bother wasting money on the current technology the other companies are using, step into the future with our unique and best wax pen out there!  2016 best wax pen is here so don't delay and get yours today!
High Rise Vape is perfect for Cannabis concentrates offer an amazing combination of potent effects and robust flavors. When concentrates are heated the cannabinoids and terpenes are released into vapor, creating the vast spectrum of effects and flavors that cannabis exhibits. Knowing which temperature to heat your concentrates to, however, is a crucial detail and can be the difference between experiencing delicious flavors and profound effects or tasting the burnt disappointment from temperatures too hot to vaporize effectively.   We had searched high and low for the ultimate vaporizing experience. An experience that minimizes health risks without sacrificing enjoyment or flavor. Although many novel concepts were available, none were able to achieve the perfect balance we were looking for. So, we set out on a mission to create the ideal Vaporizer Pen.

Our unique design concentrated on many directions to achieve perfection.  Our unique Atomizers, great air flow, long battery life, good weight and feel, ceramic mouthpice (NO METAL) easy to use micro USB charging.  We wanted the pen to feel good, look good, and hit like a champ!
Why Temperature Matters When Dabbing
So, why is temperature control so important for dabbing? In a single word: terpenes. If you're unfamiliar with terpenes, they're the compounds in cannabis that give the plant its unique smell. Although cannabinoids are also extremely sensitive to temperatures, THC and other cannabinoids are odorless, so each strain's compelling fragrance depends on which terpenes predominate.
Every terpene is unique in the therapeutic benefits it offers and the flavors it produces, and each individual terpene has its own sensitivity to heat, creating unique vaporization points as well. The extraction method used to achieve the oil, shatter, or wax forms of concentrate varieties, as well as the temperature at which you dab or vaporize concentrates, can greatly affect both the flavor profile and the synergy created between the concentrated cannabinoids and terpenes.
To give you an idea of the differences between terpenes, here's a short list of boiling points for some common terpenes found in cannabis (check out the full infographic for the complete list).
NEVER LET THE ATOMIZER RUN DRY, ALWAYS KEEP AT LEAST A SMALL AMOUNT IN THE ATOMIZER
Linalool: 388 degrees F
ß-Caryophyllene: 320 degrees F
ß-Myrcene: 334 degrees F
D-Limonene: 349 degrees F
Humulene: 388 degrees F
α-Pinene: 311 degrees F
Portable or desktop: Where will you be vaping?