Colorado governor now says legalizing marijuana helps state's fiscal health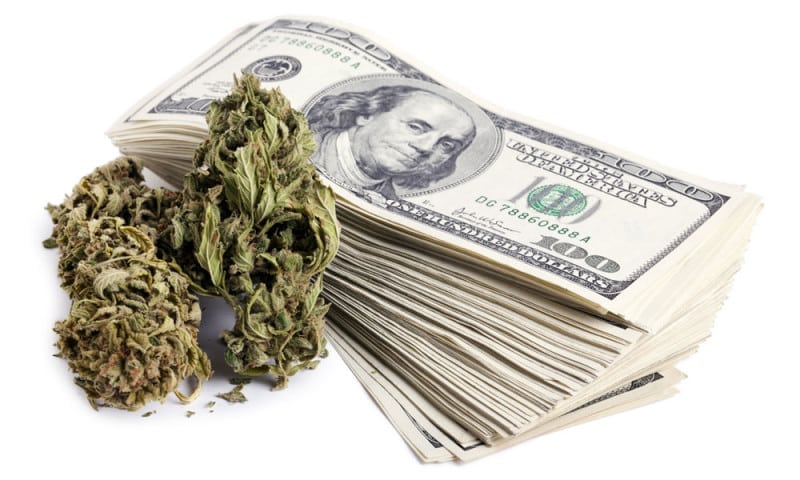 Colorado Gov. John Hickenlooper seems to be softening his anti-pot stance. Colorado gov now says legalizing marijuana helps state's fiscal health
The Democratic governor recently told Fox Business Network that the issue is "not as vexing" as he feared it would be, and partly ties Colorado's strong fiscal health to the popularity and economic opportunities connected with the legal pot industry.
"It's all those young people coming and they look at marijuana and say, 'hey, we can drink whiskey, why can't we have a legalized system with marijuana?'" he said on FBN.
He added, "If you look back, it has turned out to be not as vexing as some of the people like myself" initially anticipated it would be.
Hickenlooper had spoken out against legalizing the drug in the past and said "Colorado is known for many great things – marijuana should not be one of them."
Now, though, he seems to have come around. He told FBN the state has been busy "building a regulatory system, making sure we keep it out of the hands of kids, making sure we keep our streets and roads safe."