There's something about the aroma of cannabis that soothes the mind and body. Whether it's the sweet fruity taste of Pineapple Trainwreck or that skunky smell that bursts from a cracked bud of Sour Diesel, we know there's something going on under their complex and flavorful bouquets.
Terpenes are what you smell, and knowing what they are will deepen your appreciation of cannabis whether you're a medical patient or recreational consumer.
Secreted in the same glands that produce cannabinoids like THC and CBD, terpenes are the pungent oils that color cannabis varieties with distinctive flavors like citrus, berry, mint, and pine. Medical research on cannabis has so avidly focused on cannabinoids that we don't know much about these aromatic compounds yet. However, we know just enough to realize that terpenes are the next frontier in medical marijuana.
Not unlike other strong-smelling plants and flowers, the development of terpenes in cannabis began for adaptive purposes: to repel predators and lure pollinators. There are many factors that influence a plant's development of terpenes, including climate, weather, age and maturation, fertilizers, soil type, and even the time of day.
Over 100 different terpenes have been identified in the cannabis plant, and every strain tends toward a unique terpene type and composition. In other words, a strain like Cheese and its descendents will likely have a discernable cheese-like smell, and Blueberry offspring often inherit the smell of berries.
The diverse palate of cannabis flavors is impressive enough, but arguably the most fascinating characteristic of terpenes is their ability to interact synergistically with other compounds in the plant, like cannabinoids. In the past few decades, most cannabis varieties have been bred to contain high levels of THC, and as a result, other cannabinoids like CBD, CBC, and CBN have fallen to just trace amounts. This has led growers to believe that terpenes help account for the unique effects induced by each cannabis strain.
This synergy has a scientific basis in our body's endocannabinoid system. THC binds to receptors concentrated most heavily in the brain where psychoactive effects take place. Terpenes also bind to these receptor sites and affect their chemical output. They can also modify how much THC passes through the blood-brain barrier. Their hand of influence even reaches to neurotransmitters like dopamine and serotonin by altering their rate of production and destruction, their movement, and availability of receptors.
The effects these mechanisms produce vary from terpene to terpene; some are especially successful in relieving stress, while others promote focus and acuity. Myrcene, for example, induces sleep whereas limonene elevates mood. There are also effects that are imperceptible, like the gastroprotective properties of Caryophyllene.
Their differences may be subtle, but terpenes can add great depth to the horticultural art and connoisseurship of cannabis. Most importantly, terpenes may offer incredible medical value as they mediate our body's interaction with therapeutic cannabinoids. Many cannabis analysis labsnow test terpene content, so any consumer can have a better idea of what effects their strain might produce. With their unlimited combinations of synergistic effects, terpenes will likely open up new scientific and medical terrains for cannabis research.
Most Common Cannabis Terpenes
Alpha-Pinene, Beta-Pinene
Aroma: Pine
Effects: Alertness, memory retention, counteracts some THC effects
Medical Value: Asthma, antiseptic
Also Found In: Pine needles, rosemary, basil, parsley, dill
*High Pinene Strains: Jack Herer, Chemdawg, Bubba Kush, Trainwreck, Super Silver Haze
Myrcene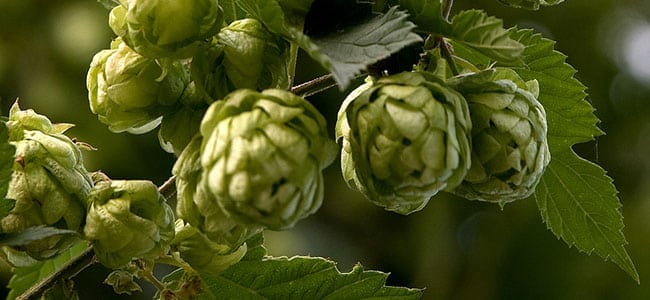 Aroma: Musky, cloves, earthy, herbal with notes of citrus and tropical fruit
Effects: Sedating "couchlock" effect, relaxing
Medical Value: Antioxidant, anti-carcinogenic; good for muscle tension, sleeplessness, pain,inflammation, depression
Also Found In: Mango, lemongrass, thyme, hops
*High Myrcene Strains: Pure Kush, El Nino, Himalayan Gold, Skunk #1, White Widow
Limonene
Aroma: Citrus
Effects: Elevated mood, stress relief
Medical Value: Antifungal, anti-bacterial, anti-carcinogenic, dissolves gallstones, mood-enhancer; may treat gastrointestinal complications, heartburn, depression
Also Found In: Fruit rinds, rosemary, juniper, peppermint
*High Limonene Strains: OG Kush, Super Lemon Haze, Jack the Ripper, Lemon Skunk
Caryophyllene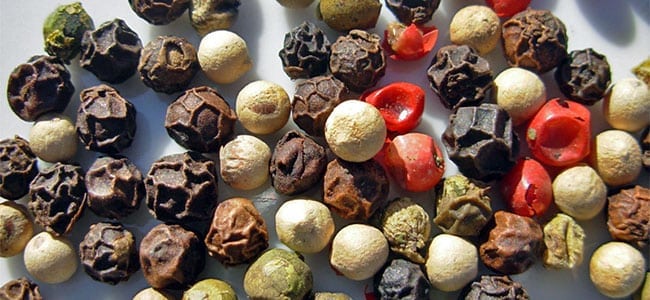 Aroma: Pepper, spicy, woody, cloves
Effects: No detectable physical effects
Medical Value: Gastroprotective, anti-inflammatory; good for arthritis, ulcers, autoimmune disorders, and other gastrointestinal complications
Also Found In: Black pepper, cloves, cotton
*High Caryophyllene Strains: Hash Plant
Linalool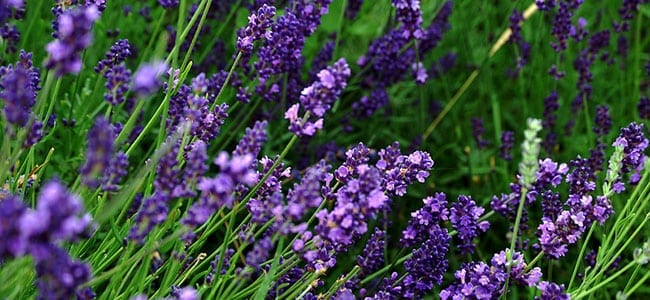 Aroma: Floral, citrus, candy
Effects: Anxiety relief and sedation
Medical Value: Anti-anxiety, anti-convulsant, anti-depressant, anti-acne
Also Found In: Lavender
*High Linalool Strains: G-13, Amnesia Haze, Lavender, LA Confidential
*Note: Not every batch of any given strain will have high levels of these terpenes as they are subjected to variable growing conditions. The only way to be sure is through a lab's terpene analysis.
photo credits: Stephan Geyer via photopin cc, arbyreed, onkel_wart (thomas lieser) , niznoz, Bob Richmond , wallace39 " mud and glory " via photopin cc
By Bailey Rahn